Falcon Electric
---
Electrical and Ductless Contractor
---
And thank you!
The team here at Falcon Electric is honored to serve the homes and businesses of the Tricities and surrounding area. We value our relationship with you, and are excited for each opportunity to meet your needs, and hopefully to exceed your expectations.
---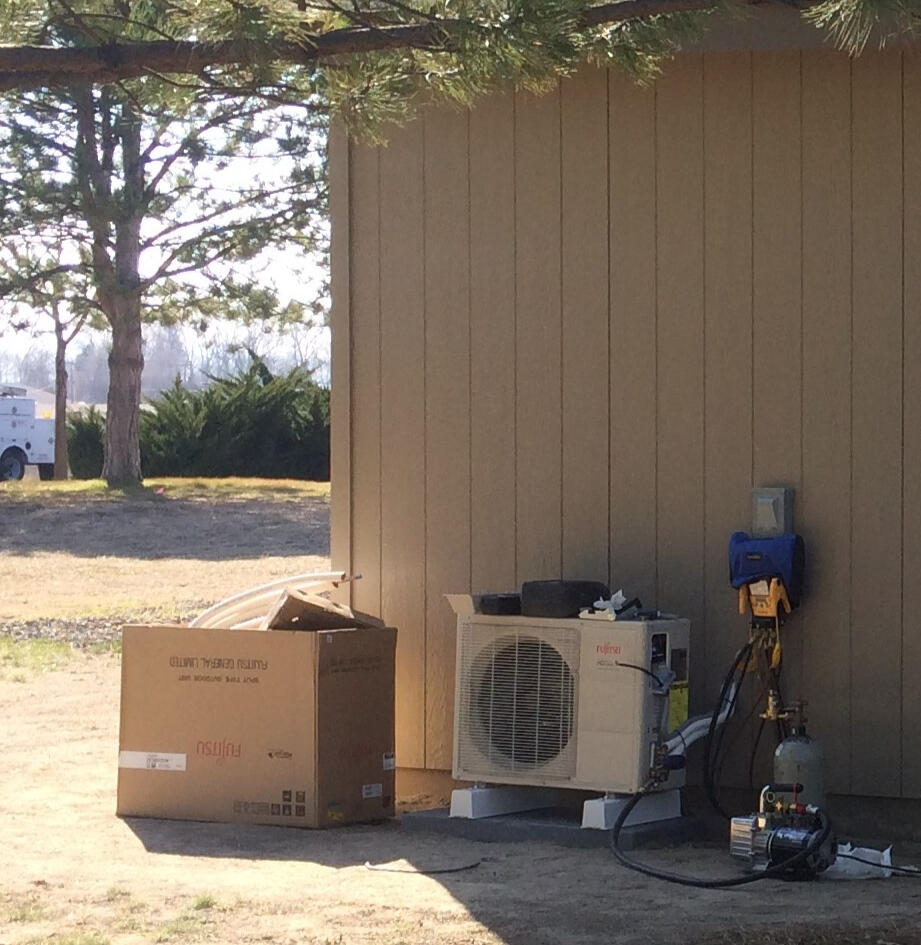 Just the right amount of comfort
Providing ventilation, fresh air, and climate control with a balance of energy efficiency and clean low impact design/installation.
---
A Life of color, while enjoing peace of mind
Building trust in the electrical system, shining light everywhere, powering modern environs, and connecting everything.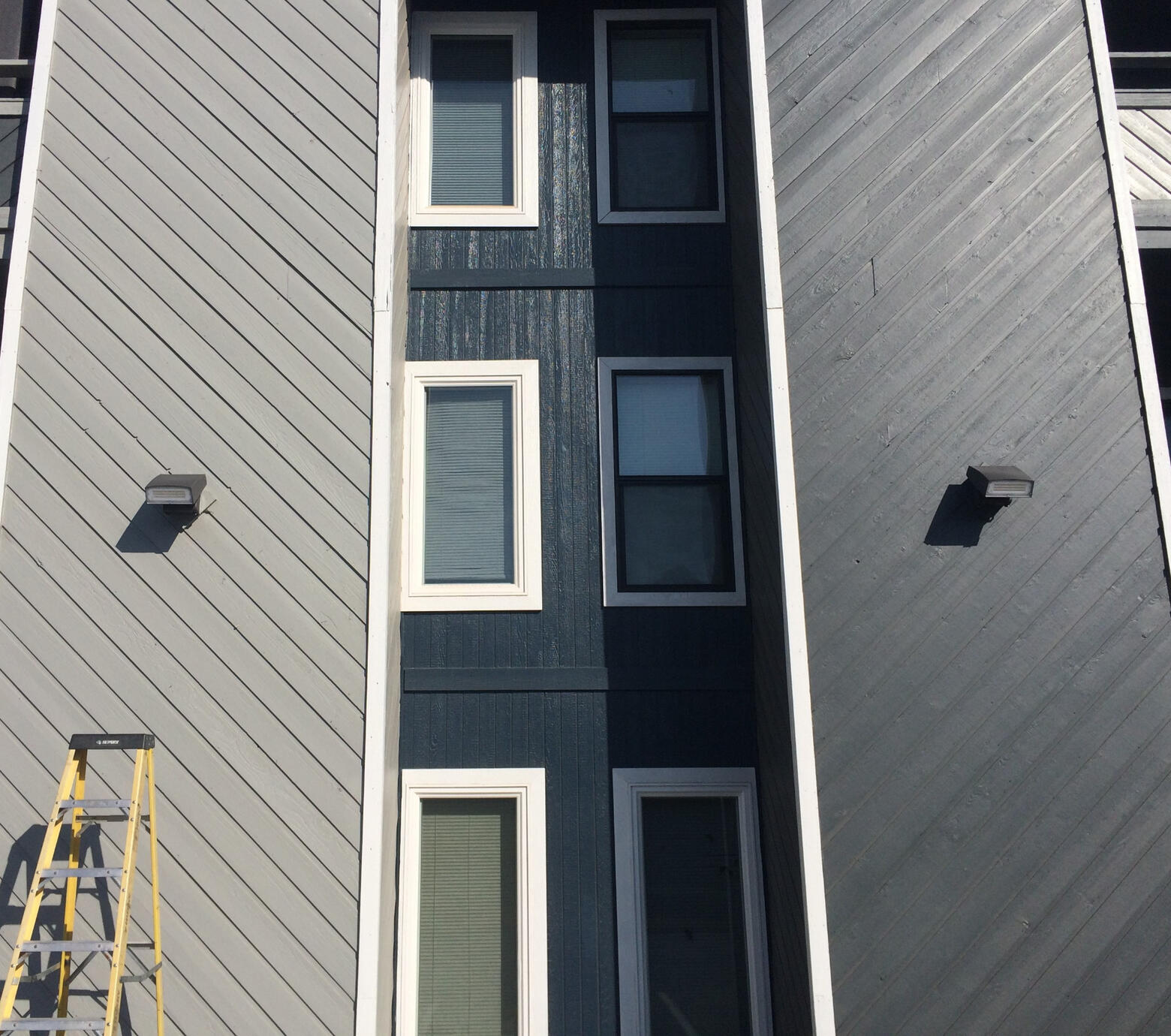 ---
Colossians 3:1-25
Desiring to honor the Lord Jesus Christ in the way we esteem our team members, and serve you as our client. Seeking to live for the eternal day: placing value on what is really life over temporary pleasures or fleeting accumulations of wealth.
---
---
What can we do for you?
You can call and text us at 509.783.7043
or fill out the form below.
---
© 2020, Falcon Electric.
3910 Riverward Ct, Pasco, WA 99301